…As told by Sarah Young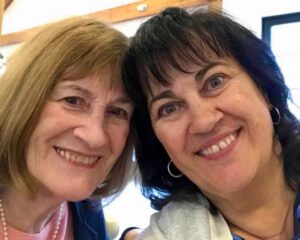 The Old Courthouse opened in February, 2004. 
We are a family-owned and operated restaurant.
The owners have different areas that they devote most of their time to.
Jane Rastallis, with many years of business experience, oversees the running of the business as well as overseeing the front of the restaurant.
Jane returned to Newport from Massachusetts where she has lived for the past 20 years.
Karen Rastallis Doucette, formerly of Newport, has resided in Rhode Island for the past 20 years and moved back to New Hampshire shortly after the restaurant opened.
Karen enjoys making desserts as well as spending time in the dining room with the guests.
She also enjoys keeping up with the paperwork that goes along with owning a business.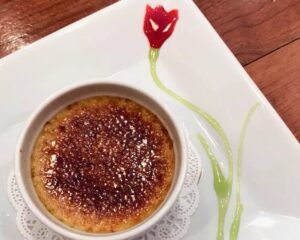 ---